This is a special campaign to celebrate WABI-SABI Dining 2nd anniversary!
About this Anniversary Campaign
This year, WABI-SABI Dining has successfully celebrated its second anniversary since its opening. We would like to take this opportunity to thank all of our customers for your continued love and support.
To celebrate our 2nd anniversary, we are giving away original wine glasses🍷 to our members who make a reservation for two pax or more during the month of July.
The original wine glass will be a high-end Pinot Noir glass in collaboration with "Kvetna", which is also used in our restaurant.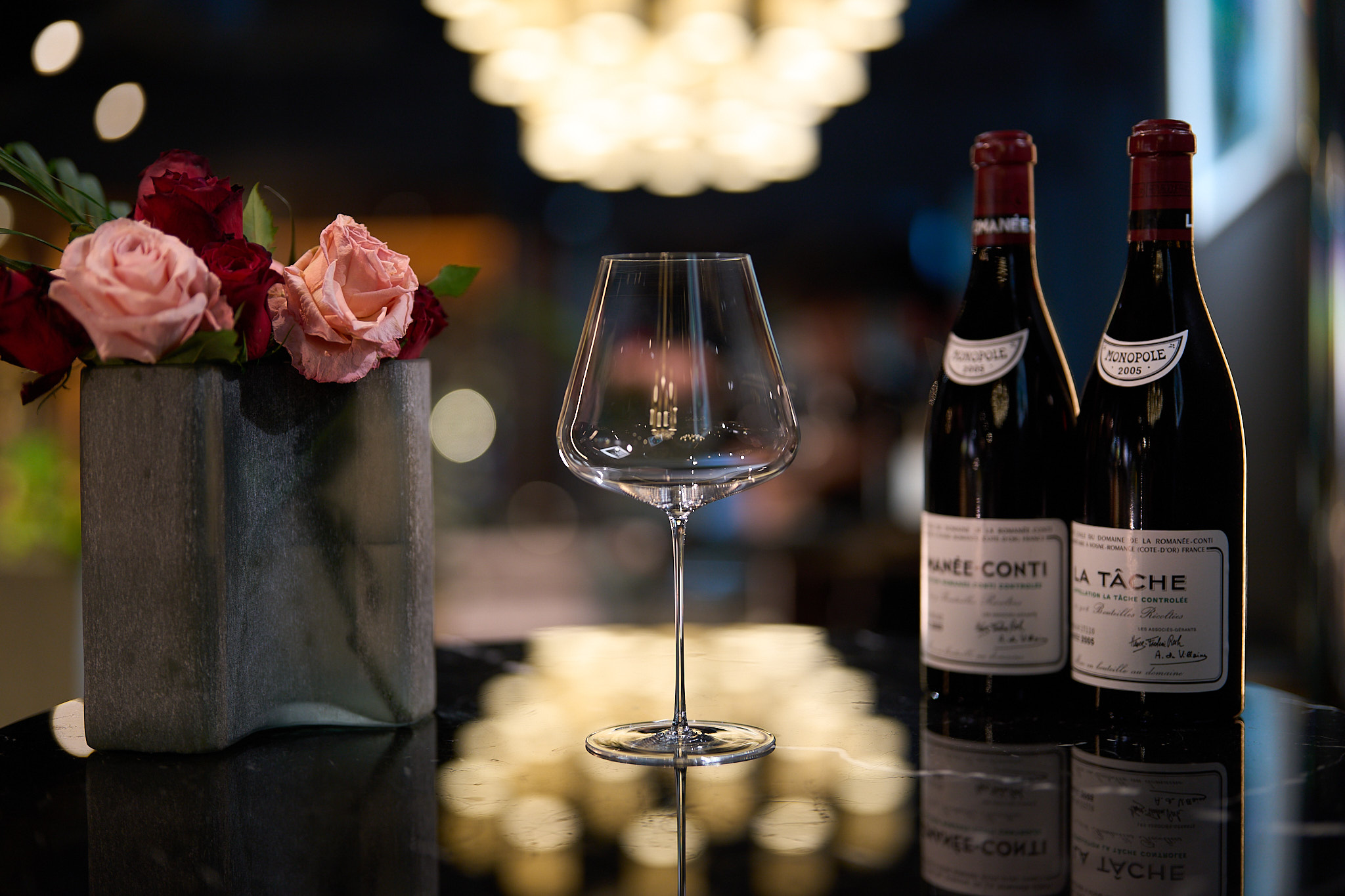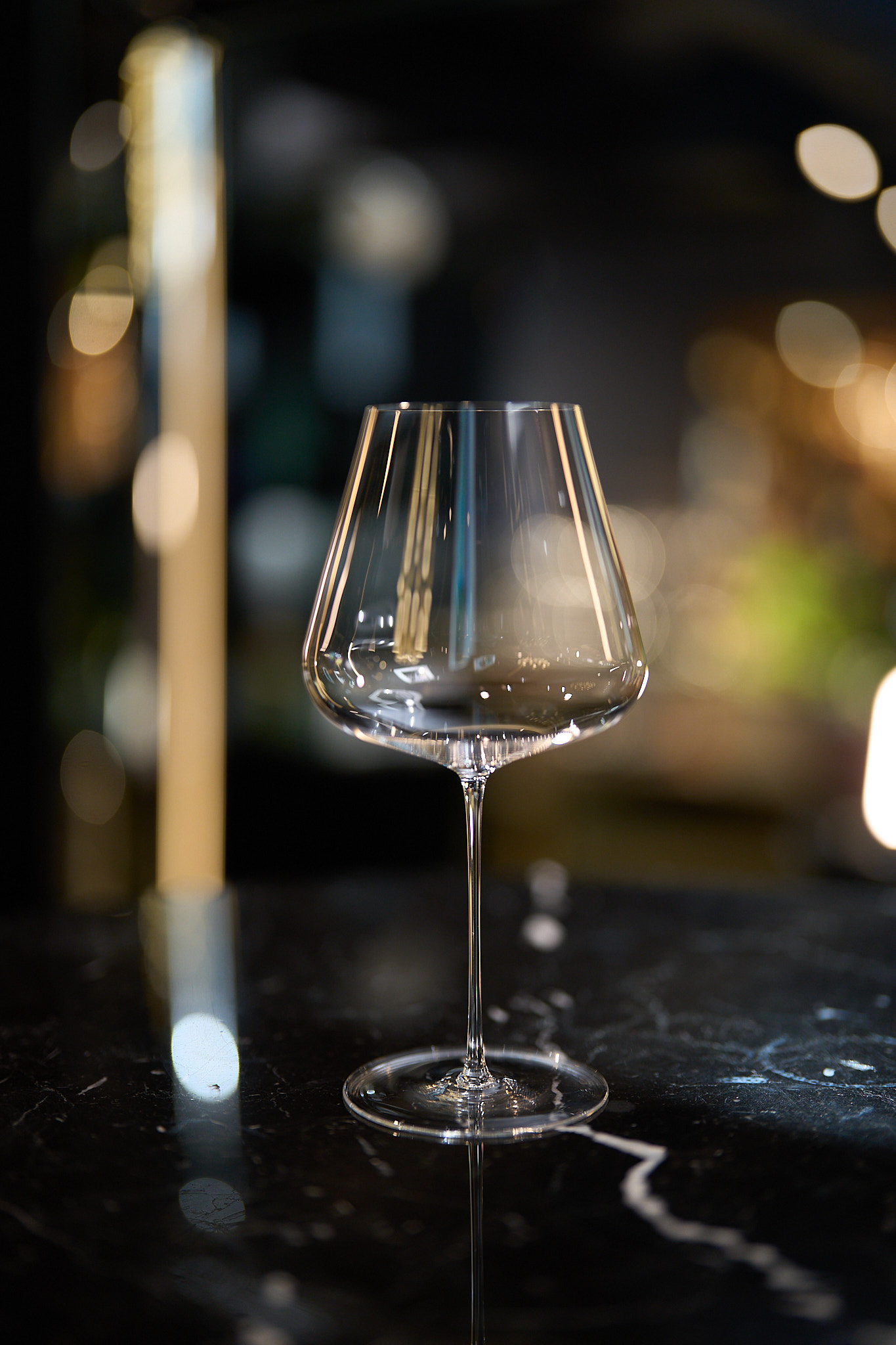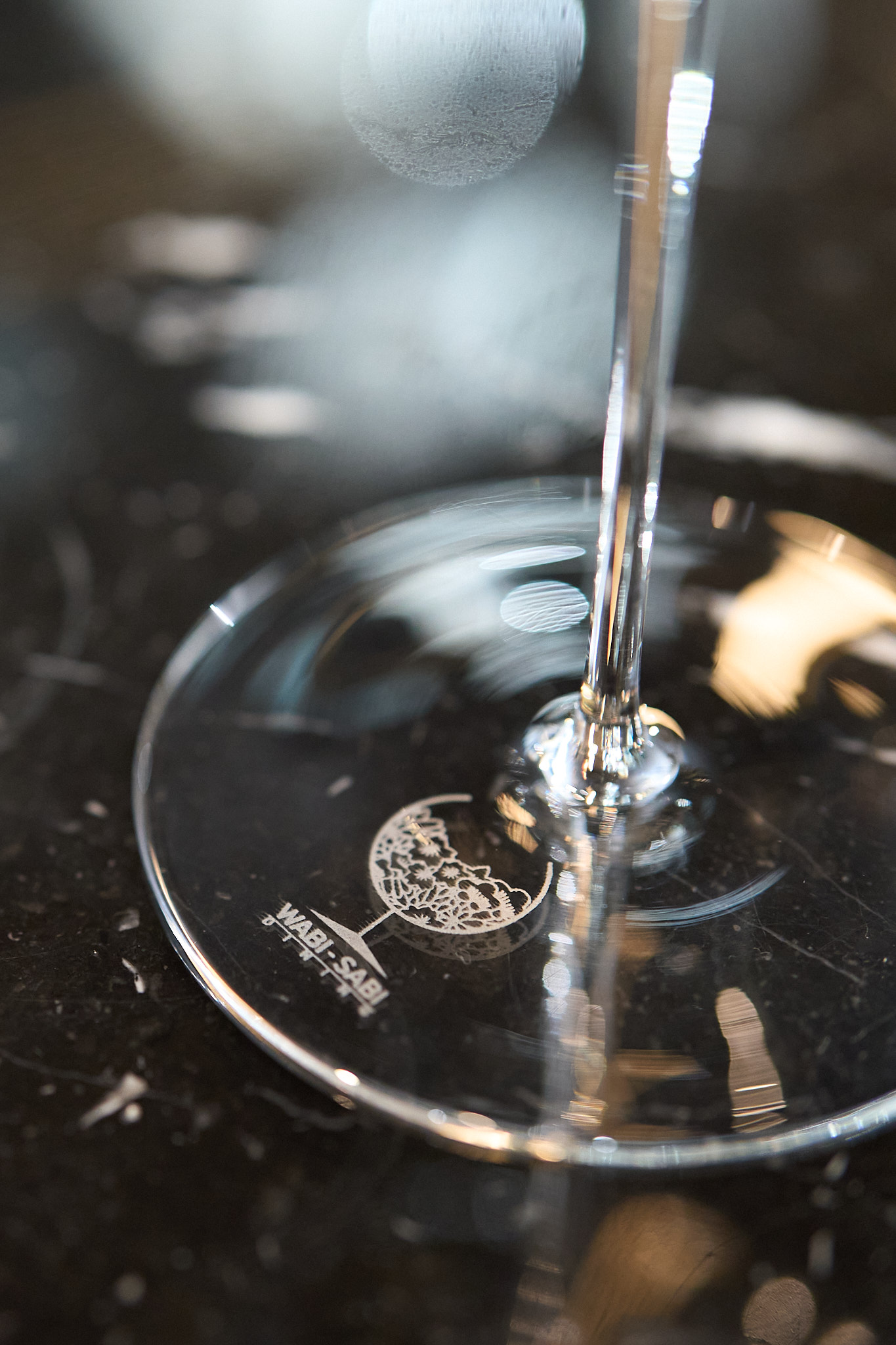 Delicate and easy to use, with a sophisticated design and made of high quality materials, the wine glass will bring out the full flavor of your wine.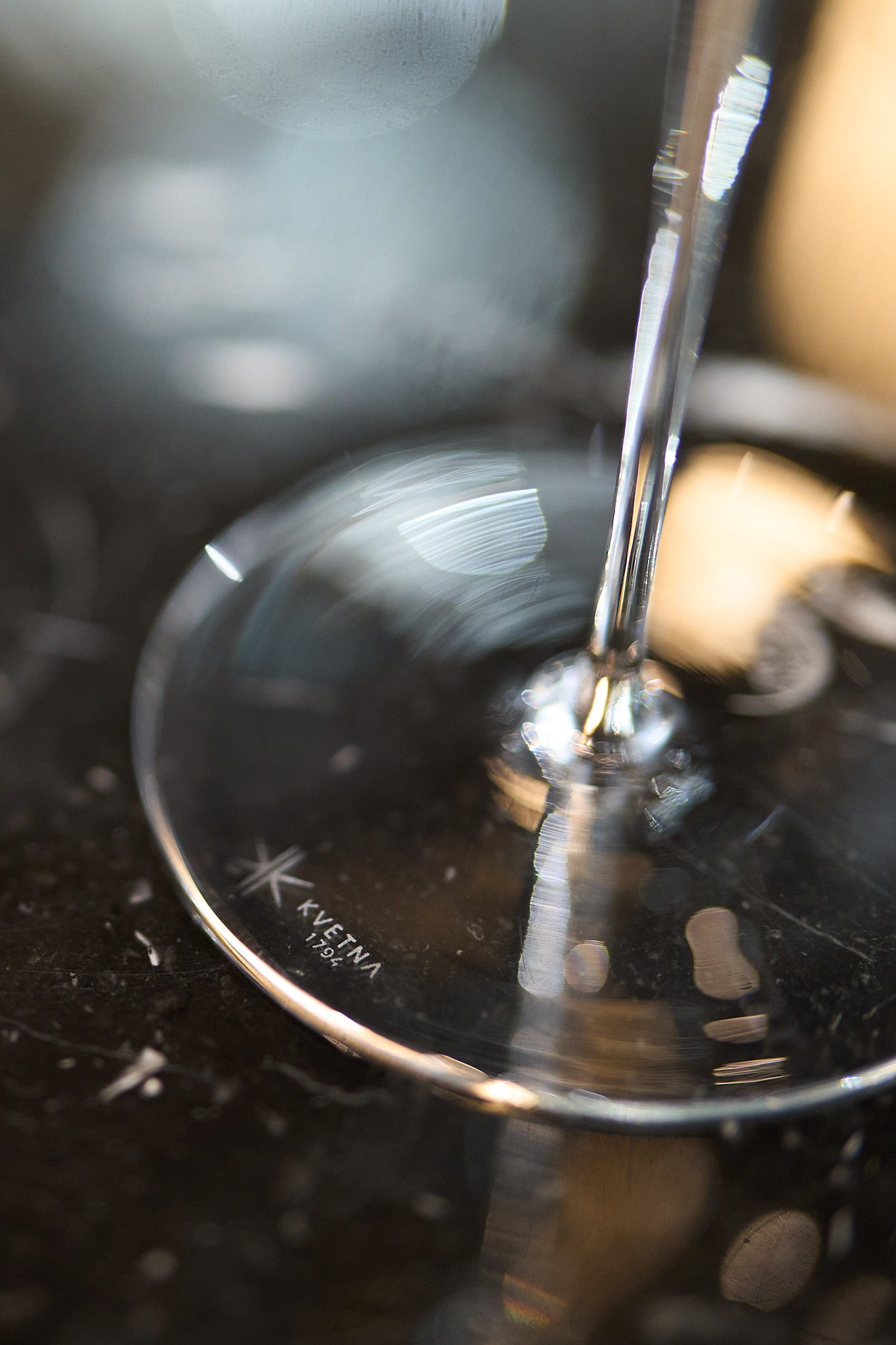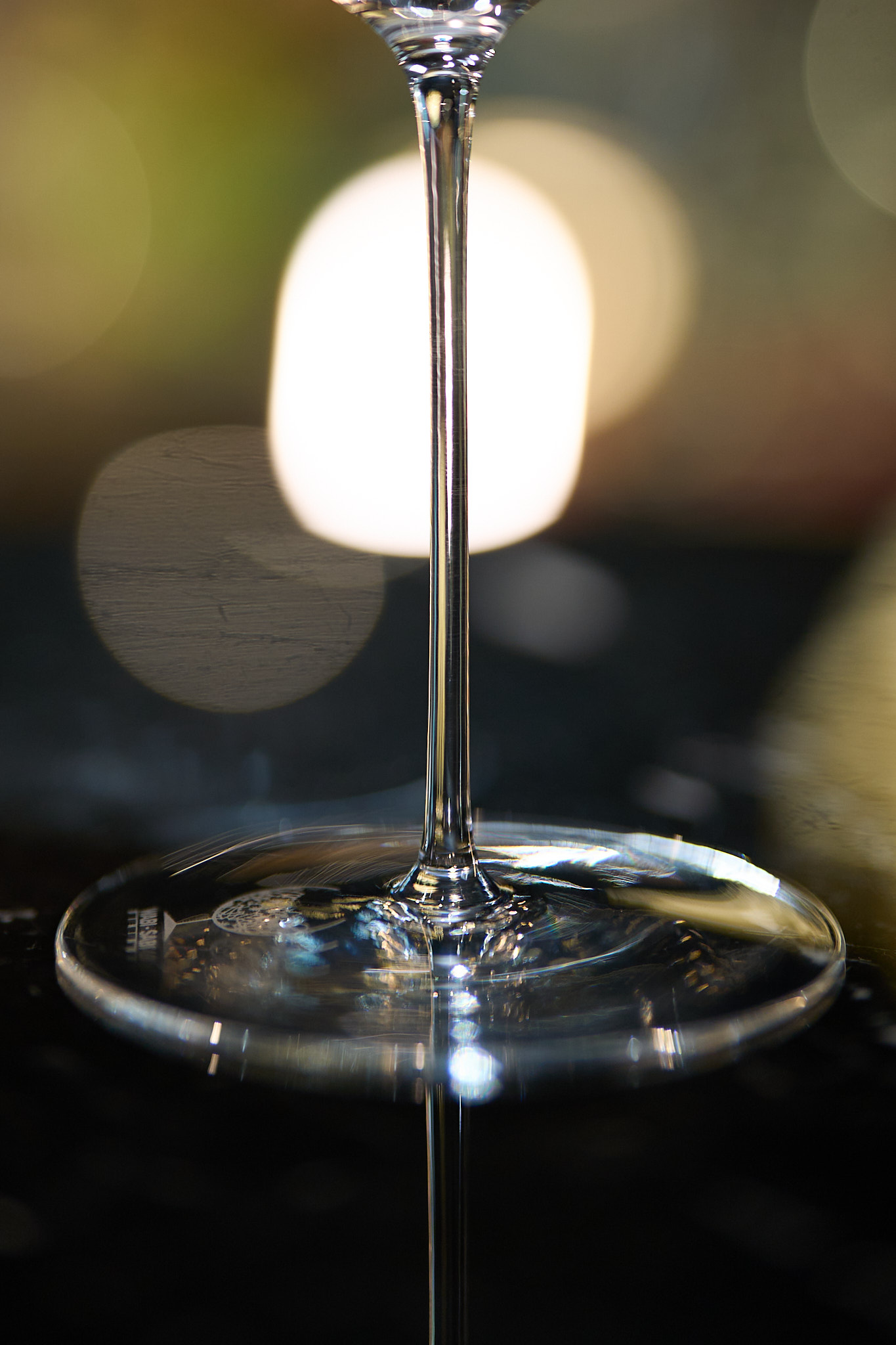 The gift will be given on a first-come, first-served basis, and the number of glasses is limited, so please reserve now.
We would like to celebrate with our beloved members on our 2nd anniversary and thank you from the bottom of our hearts for your support.
We look forward to seeing you at our restaurant.
※ As our give away is limited to one glass per membership member.
Location
https://wabisabi-dining.com
207 River Valley Road #01-60 UE Square 238275
(Mohamed Sultan Rd side)
Call Us: +65-8126-2395 or WhatsApp
Collaboration with Kvetna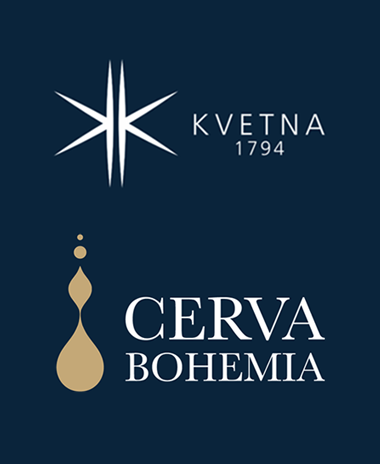 Kvetna 1784 by Cerva Bohemia
Kvetna 1794 is a crystal glassware with history of over 220 years. It is a work of art created by skilled craftsmen, and its difference from machine-made glass can be obvious at first glance, giving it a status that sets it apart from other brands. Due to its unparalleled lightness and thinness, it may appear fragile at first glance, but its unique sodium-potassium raw material blend, free of lead and heavy metals, makes it light and thin but durable, with incredible strength and flexibility. The distinctive design and quality of these crystal glass products combine elegance and durability making Kvetna a leader in the industry.